The Education Fund's Taste of Education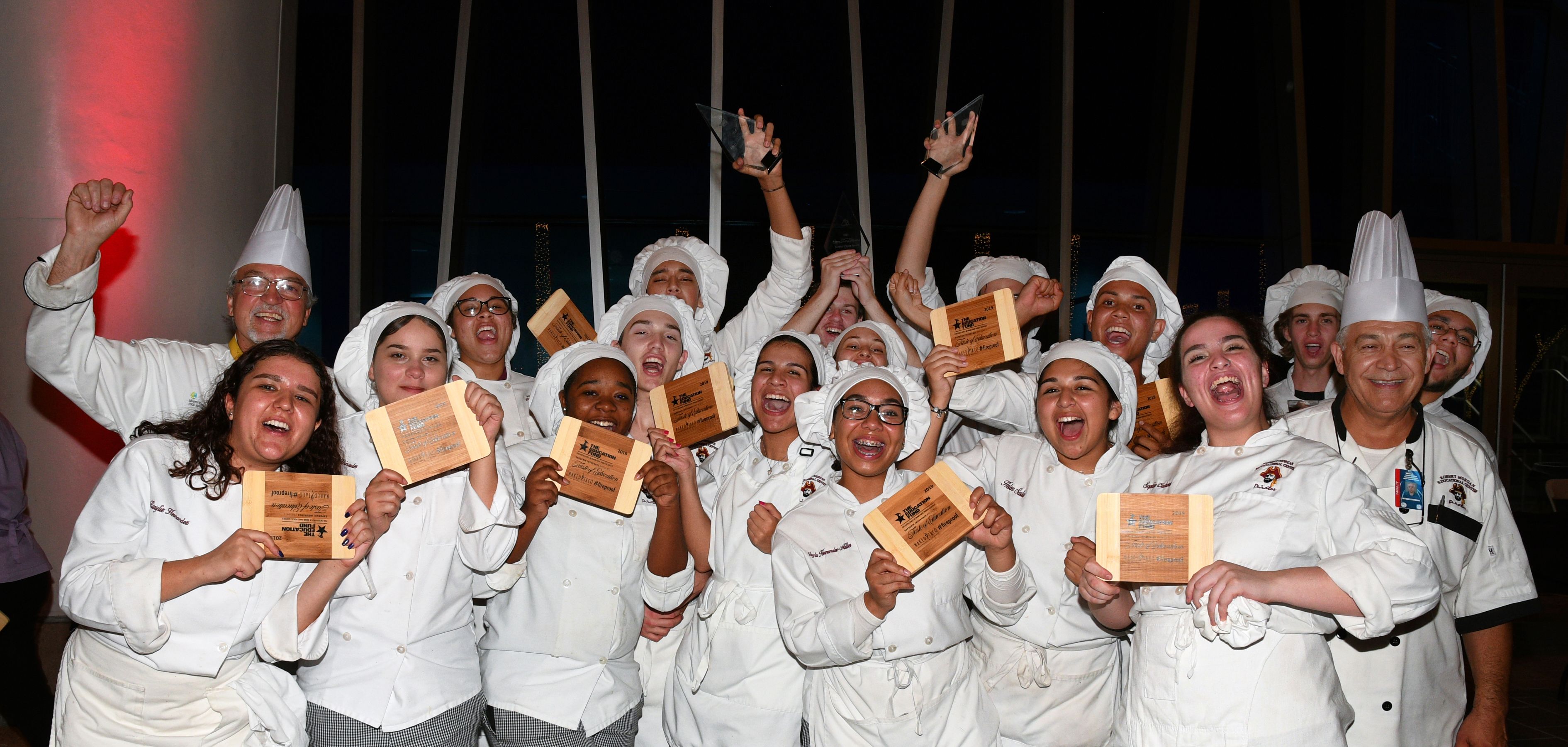 The Education Fund's Taste of Education presented by Sapoznik Insurance, is an evening of food, wine, and celebration, featuring gourmet bites prepared by students, chefs-in-training from over 20 award-winning Miami-Dade County Public Schools' culinary programs. The proceeds benefiting participating schools that vie for thousands of dollars in prizes in a competition judged by top celebrity chefs. This special community experience honors our 2019 Teacher Champions and most of all applauds and supports the outstanding hospitality of our students.
To purchase tickets, please click on the PURCHASE TICKET box above on the right hand side.
We look forward to meeting you in person at the event and appreciate your support of our work to support the children in our community attending public school.
If you have questions on the event overall or the registration form, please call 305.588.4544 ext. 100 between the hours of 9:00 am to 5:00 pm.