You are cordially invited to
The Education Fund's 
End of the Year Virtual Happy Hour!
THURSDAY MAY 28, 2020 - 4:00 PM
The end of this challenging school year calls for a a HUGE celebration! Join your colleagues for a fun Virtual Happy Hour hosted by Kendale Lakes Elementary's ZENY ULLOA and The Education Fund.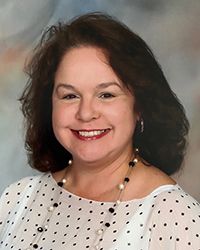 Share your summer plans and what you're lookng forward to most as the school year comes to a close.
Hear what The Education Fund staff has in store for teachers over the summer and how YOU can be involved! 
Learn about our Innovator Grants that can help you get supplies you need for new projects next school year!
Play our Kahoot! game - win prizes!
Grand Prize - an unlimited shopping visit at our Ocean Bank Center for Educational Materials!
Win a Gift Bag of all-natural skin care products from Gifted By Nature!
This local small business was started by Twin Lakes Elementary teacher Alena Sheriff! 
Inspired by an Education Fund Innovator Grant Ms. Sheriff received, Gifted By Nature products are gentle and safe for the whole family.
We'll also give away Yoobi Boxes with classroom supplies for up to 30 Students, an office chair, and a filing cabinet. 
Play Kahoot!

Gifted By Nature Gift Bag

Yoobi Classroom Supply Box
Register to get link to join.
Please be sure to enter your email address correctly - you cannot receive link to join if there are typos in the email address field!