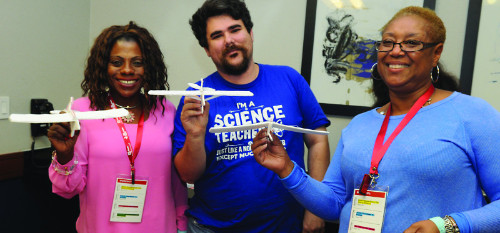 Saturday, December 3, 2016
8 a.m. - 4 p.m.
Miami Airport Convention Center (MACC)
711 NW 72nd Ave., Miami, FL 33126
Registration fee: $79
Includes keynote, workshops, display exhibitions, curriculum materials, gift bags, give-aways, breakfast, and lunch.
The IMPACT ll Idea EXPO - The Teacher Conference is a teacher-to-teacher curriculum conference featuring workshops for ALL K-12 teachers. Click here to download the list of workshop descriptions.
As an Idea EXPO attendee, you qualify for 9 Master Plan Points. To receive these M-DCPS professional development credits (MPPs), you must sign up on the M-DCPS My Learning Plan System at www.dadeschools.net by December 1, 2016, fill out the Professional Conference/Seminar Form (#5739) at the Idea EXPO, and complete the My Learning Plan Evaluation.
The title of the course is IMPACT II Idea EXPO of The Education Fund.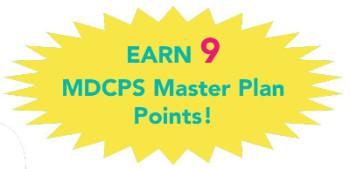 SPECIAL FEATURES:
90+ standards-based workshops given by veteran teachers!
Exhibits
Free curriculum materials 
Become eligible for quick and easy Adapter Grants!
Don't miss the jam-packed sessions of ideas, manipulatives, and how-to-score-high tips.
Become a Sponsor
2016 Idea EXPO Sponsorship and Advertising Opportunities