---
Teacher Applications for the 2018 TEACH-A-THON Challenge are CLOSED.
We hope you will consider participating in the 2019 Teach-A-Thon Challenge!
---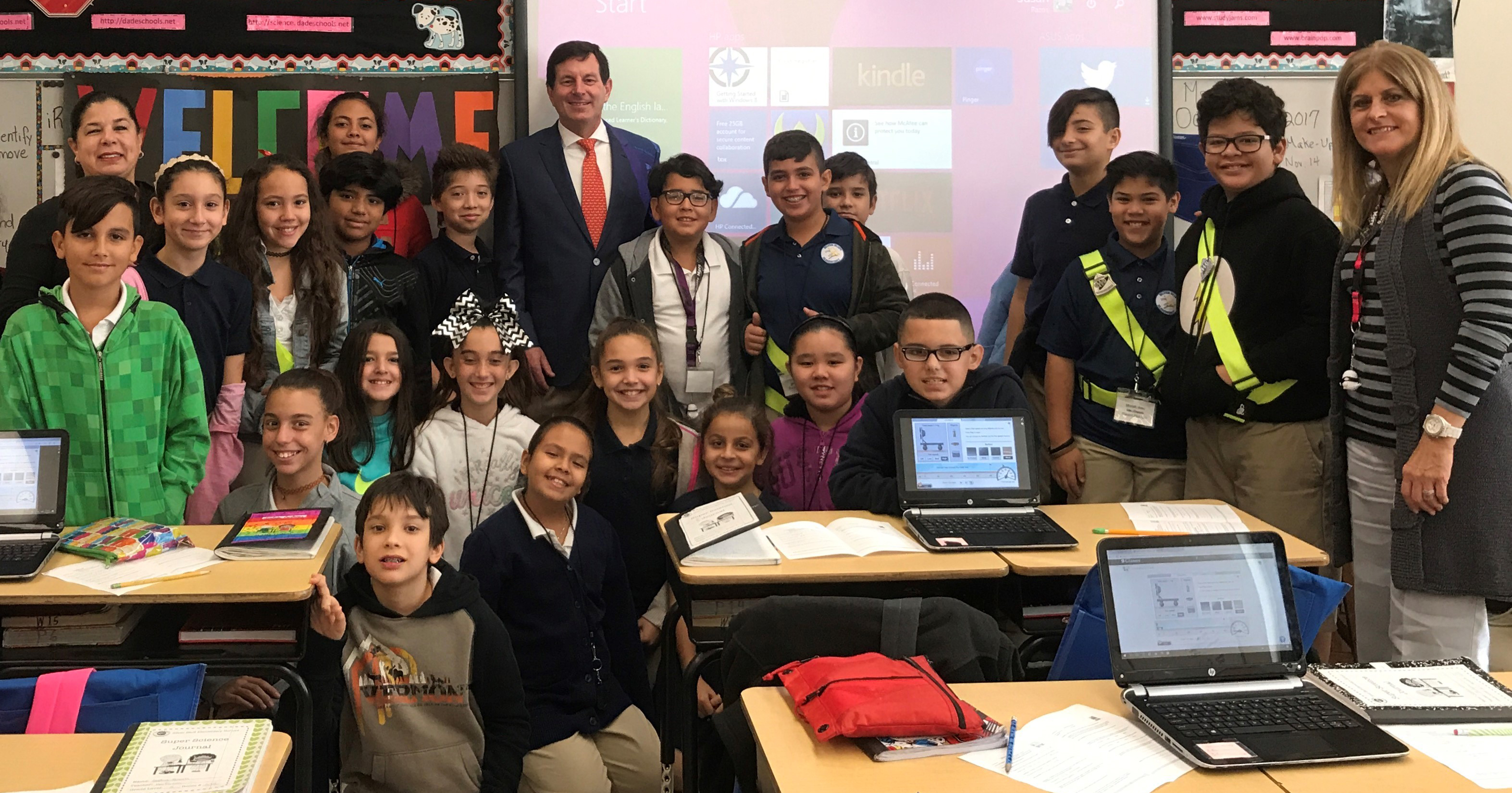 ---

Business professionals are treated like a one-time volunteer, much like on career day, however, the Teach-A-Thon Challenge is not considered a career day. The business professionals are encouraged to teach an actual lesson plan. The Education Fund has been proudly serving Miami-Dade County Public Schools for 30+ years and is a recognized official partner. The Teach-A-Thon Challenge has had a positive impact on business professionals, teachers, and students for more than a decade.