Are You Smarter Than A 5th Grader?

On May 26th, 2021 from 4:00pm – 5:00pm we will enjoy an evening of FUN competition with some of our amazing M-DCPS 5th graders!
You can play against the students and see if YOU are smarter than a 5th grader, and even win some FABULOUS prizes!
All proceeds for Are You Smarter Than a 5th Grader will benefit The Education Fund Ocean Bank Center, ensuring that students and teachers continue to receive much needed materials and supplies to excel in school!
Click here to download our sponsorship package!
Or purchase tickets here.
THANK YOU TO OUR SPONSORS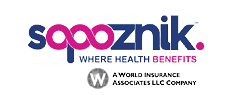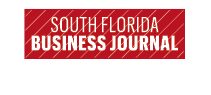 THANK YOU TO OUR PRIZE DONORS