Scroll down to register! Register today with our new online booking platform!  Sign up for your preferred date. The time automatically says 9:00 AM for Saturdays and 2:00 PM for Wednesdays, but you can show up any time, as long as it's 30 minutes before we close.
WE ARE EXPERIENCE A HIGH NUMBER OF REQUESTS TO VISIT OUR CENTER!
If you see there are no appointments available, that means we are fully booked for the following two months.
We set dates and appointments based on product/material availability for teachers. If more product/material comes in, we can add more slots to existing dates, or add new dates entirely! Please check weekly for these updates.
 
SUMMER HOURS ARE OVER AT THE CENTER!
Shopping visits are back from 2:00 PM - 5:00 PM on Wednesdays and 9:00 AM - 12:00 PM on Saturdays
Current Miami-Dade County Public School Teachers (including charter schools) are welcome to visit once every six months. WE DO NOT SERVE PRIVATE SCHOOLS.
 
After your visit, a survey will be emailed to you asking how the supplies will be used and your overall experience. Please note: The survey is a requirement of all warehouse materials recipients.
 
PTA & PTSA presidents: Please bring a letter on school stationery, dated and signed by your principal, confirming you are the current school year president.
We look forward to serving you!
We always add new dates to register in the second week of every month.
---
Made possible with support by: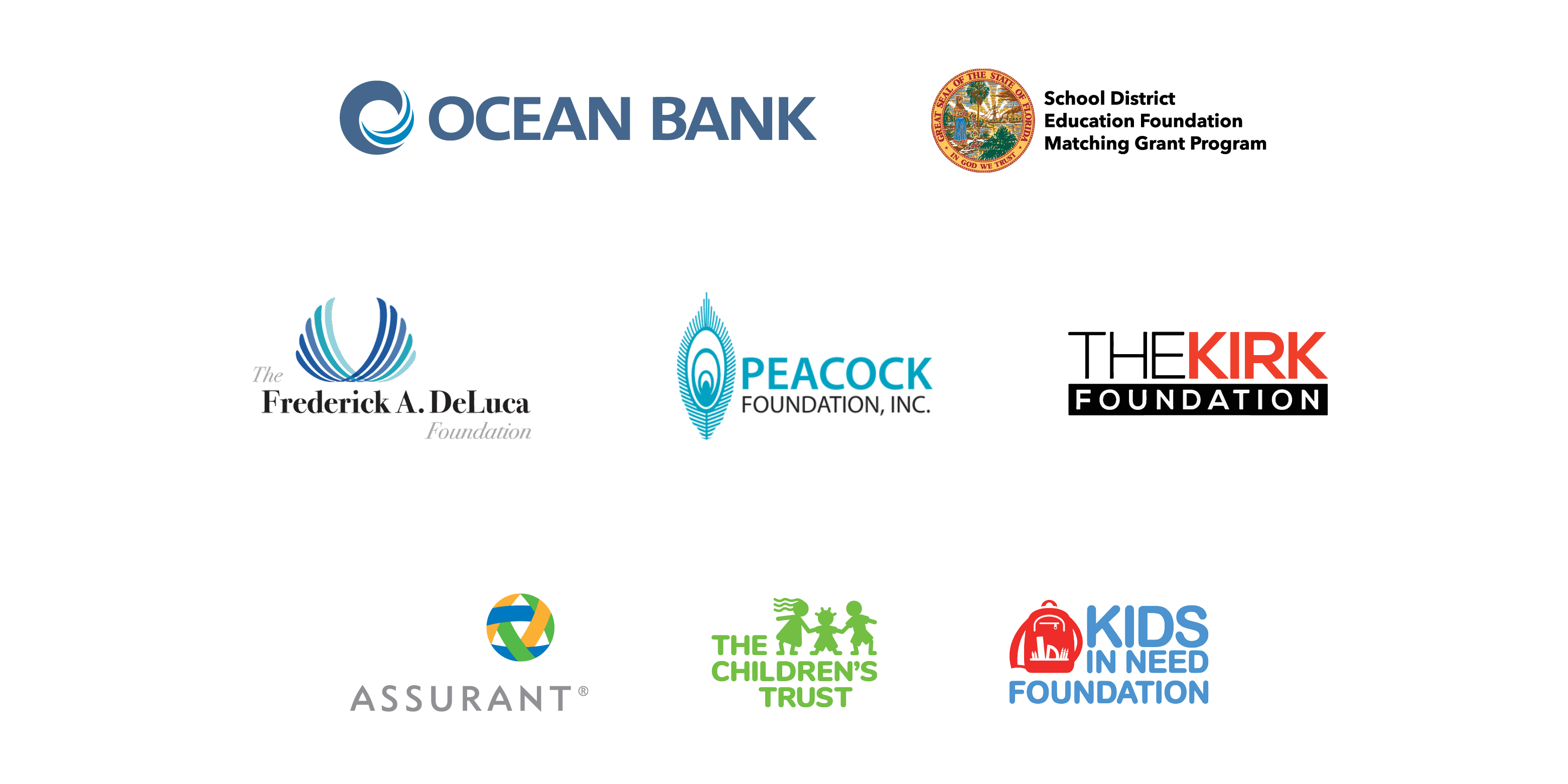 OCEAN BANK – MEMBER FDIC