We are proud to announce our newest initiative, Student Power.
This pilot project includes three powerful, hands-on grant opportunities:
Project Citizen 

UTD Effective Citizenship

Inner-Club Council
High school students are engaging in project-based learning as they explore the steps involved in creating policy change on a local, state, or federal level. For the 2019-20 school year, 30 Student Power projects will be funded throughout the County. Interested teachers please contact us for further information.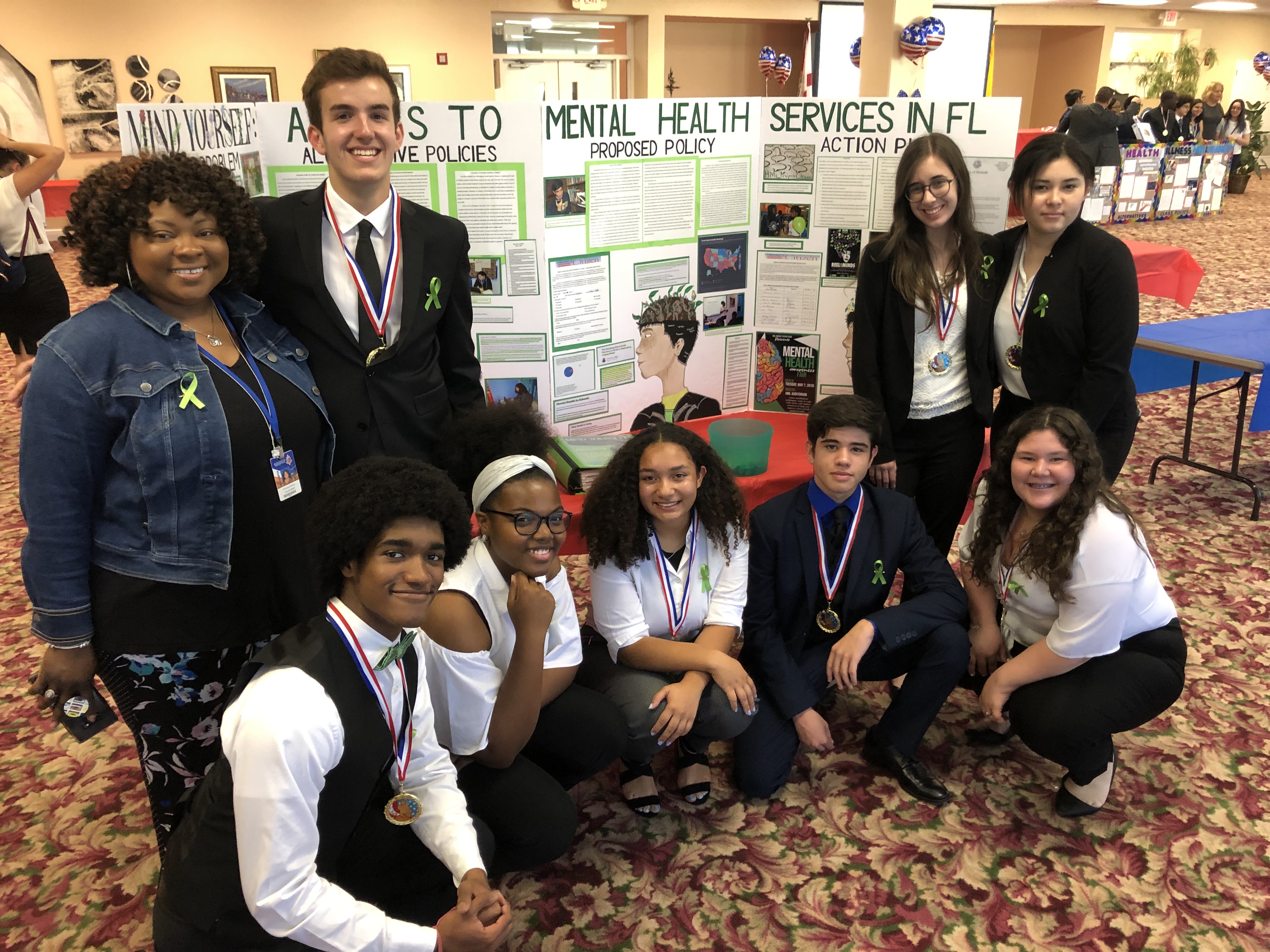 Students proudly display their Student Power board at the Project Citizen showcase.
Supported By:

For more information, please call: 
305-558-4544 ext. 116
or email the Student Power Program Manager