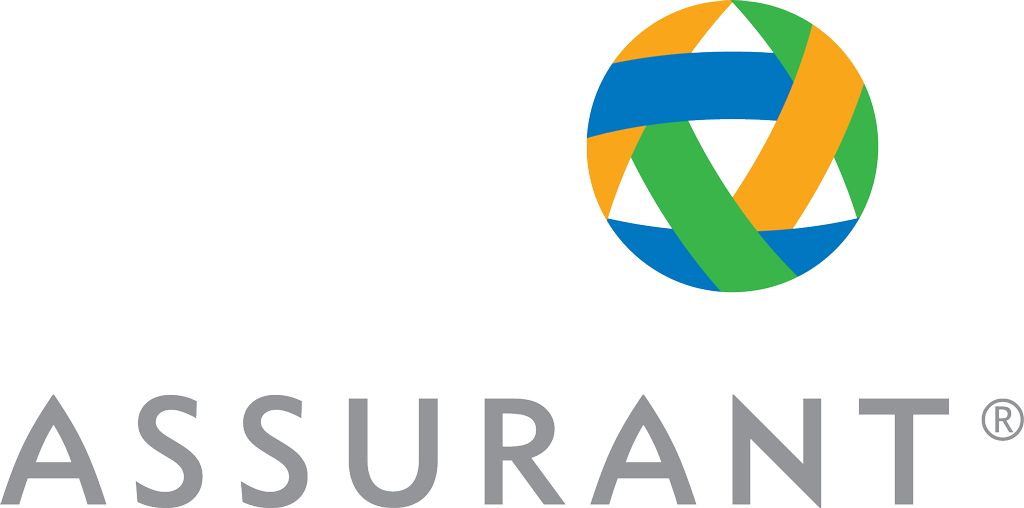 Assurant invites you to join us in The Education Fund Teacher Care Campaign. Please consider making a donation from your heart.
You may remember The Education Fund Teach-A-Thon. More than 3,000 business people discovered teaching is hard. And now with COVID, teachers are doing twice as much as before to help children succeed!
Today, in this phase of the pandemic, our teachers are simultaneously teaching two groups of students – half who are in the physical classroom and half who are learning from home. Plus, teachers are coping with the constant uncertainty of quarantines as students become sick.
Teachers are cleaning their own classrooms, and they are figuring out how to give each student their own set of supplies as COVID prevents sharing. With three-fourths (3/4) of our Miami-Dade students on federal aid, teachers are not only managing stressful environments, they are also footing the bill.
We ask you to join us in supporting our teachers. You can be an integral part of our Assurant Bank Teacher Care Campaign by making a donation from your heart.
*To make a donation by ACH or Wire Transfer, please contact Mimi Pink at 305-331-4906.
    How your donation makes an impact:
With your support, The Education Fund will receive up to $2 MILLION DOLLARS of FREE school supplies to distribute to teachers and their students.
Your role is to help us raise up to $500K to cover shipping and other costs.
What an investment — $1/2MM becomes $2MM.
Every donation counts and helps The Education Fund give supplies to teachers weekly, starting today!
When you donate, you will have the opportunity to send a personal thank you note to teachers to show your appreciation — these notes will be shared weekly with teachers to help brighten their days.
When the campaign concludes on Valentine's Day, we will use ALL of the notes to create a huge Valentine's Day campaign to raise the spirits of all of our teachers.
We hope you will join us. Let's show teachers that WE CARE. Donate to provide supplies to teachers to allow them to educate our neediest students. Help teachers, students, and parents succeed!