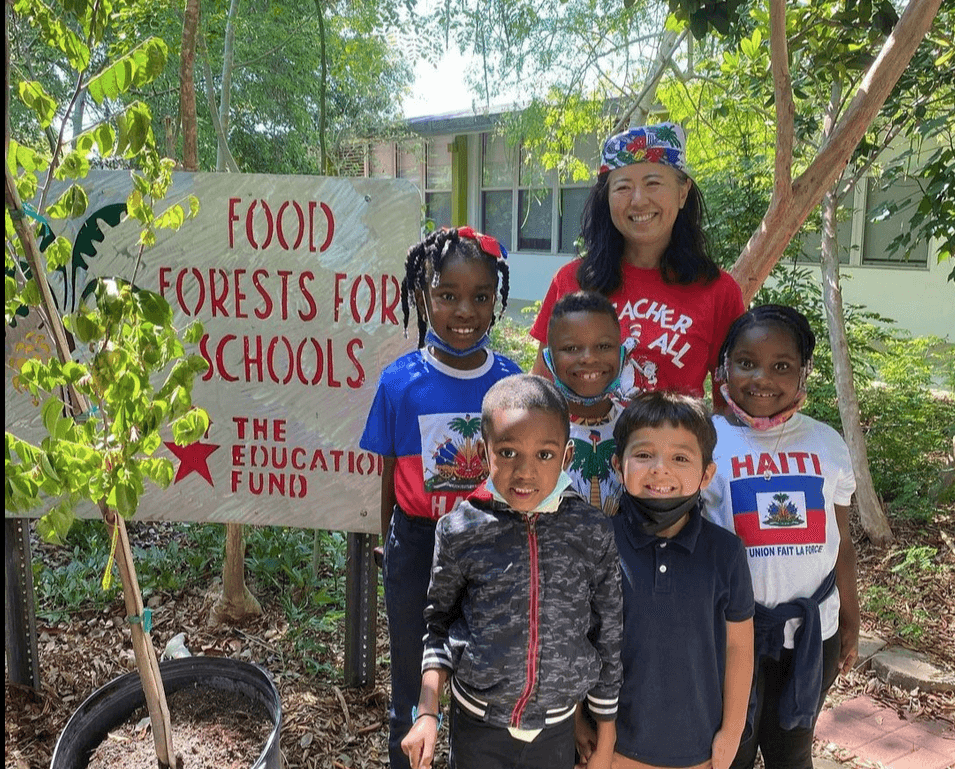 Give Miami Day 2022 is less than two weeks away! 
Take part in the most exciting annual giving event in South Florida! Support The Education Fund by donating early. Donations will be accepted early on Nov. 14, 15, and 16. Then, the official Give Miami Day kicks off at 12:01 a.m. on Thursday, Nov. 17. Our official page is: GiveMiamiDay.org/TheEducationFund
 Don't Want to Wait? Click Here to Donate Today!
We have a lot to celebrate. We have distributed $19.9 million in materials via The Education Fund Ocean Bank Center. And that's not all. Here's a sample of our impact on our community: 
3,105,191 students/families have received School and Household Supplies
232,000+ Harvest Bags filled with fresh produce have been given to families 
12% increase in High School Graduation Rates
20,000 educators annually receive our "Best Practices" Catalog & 500 attend our annual Conference & Workshops
Be a Public Education Champion & Email Mimi Pink Your Pledge Today!